Lemaco Event Centre, Port Harcourt, NG.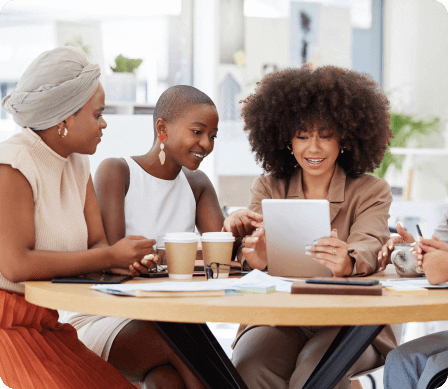 From the stables of HerTechTrail Foundation, we present to you a remarkable hybrid gathering of over 2000 global black women in technology, gender diversity, and inclusion contributors, advocates, enthusiasts, and partners.
TechHerFest is committed to celebrating black women in tech and all stakeholders involved in the gender diversity and inclusion movement, the extraordinary achievements of black women in tech, and also creating a decent environment for newbies while creating room to empower discussions and relationships among partners, women in tech and her advocates.
Join us for a thrilling festival of extraordinary minds in inspiring discussions, practical workshops, amazing stories, and notable awards as we come together to create a future with no limits. We set out to transform the technological landscape, empower voices, and reward excellence, all for diversity and inclusion..

Show off your code and no-code skills at the event to solve real-life problems, wow industry experts and the audience with the beautiful ideas you have brought to life and get fantastic prizes.

Community Building/Networking
A wonderful time to connect, learn, and interact with fellow community members and connect with potential mentors, co-founders and collaborators in the tech space.

Listen to mentors in the tech space. Hear their stories, learn from their mistakes and secrets to how they grew in the tech industry.

Laptop and Learning Materials
We understand the challenges people face when starting out in tech, especially in this part of the world. Some lucky winners will go home with brand-new laptops, data support, co-working space slots and many more.

Workshop and Certification
You get a chance to choose and learn from a tech/or digital skill that you would be taught by our well-seasoned coaches at the event and even get certified.

Talk from Industry Experts.
In TechHerFest, rest assured we will give the best and only the best, which also goes to our speakers. You get to listen to industry experts' inspiring, insightful and educative sessions.
Meet Our Sponsors/Partners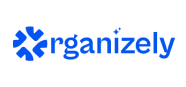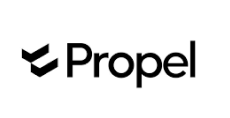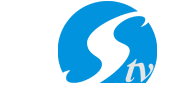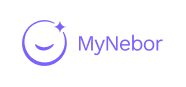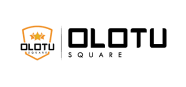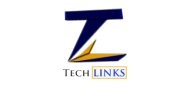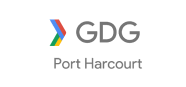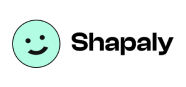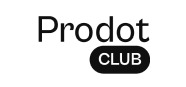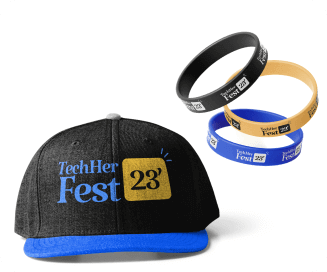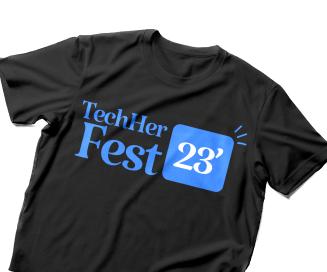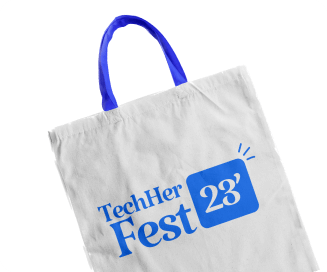 There is no better way to step into TechHerFest than with a swag. Get your swags now, and be sure to slay through and through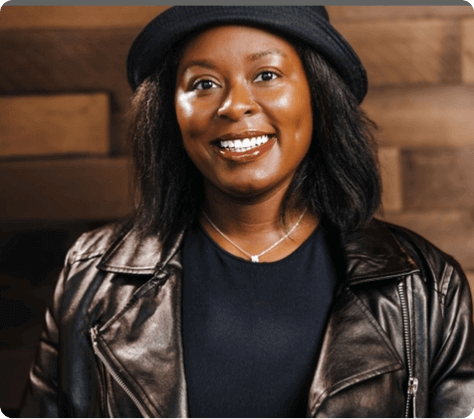 Tai Nehisi
Founder, Organizely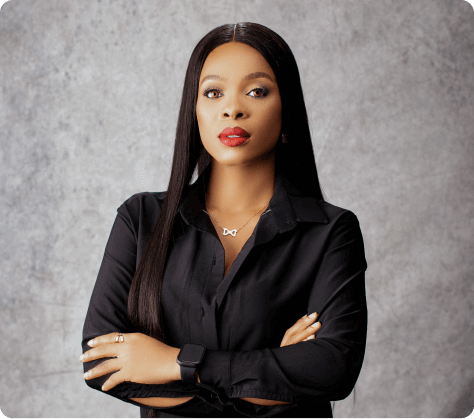 Judith Nwokike
Product Designer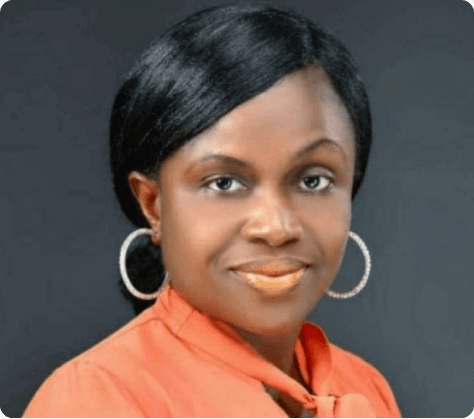 Delight Uche-Aniche
Lead Admin, StartupSouth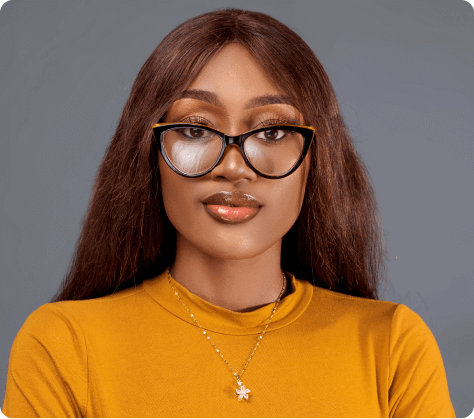 Deborah Emeni
Developer Advocate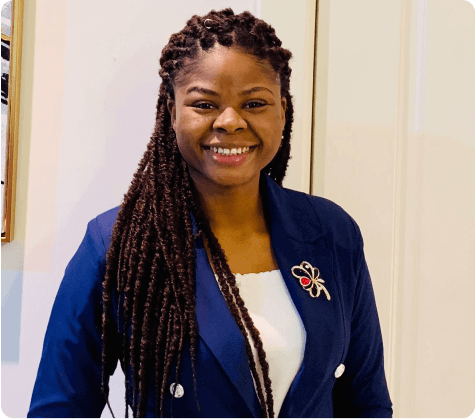 Nnanna Chioma Esther
Founder, CIB Africa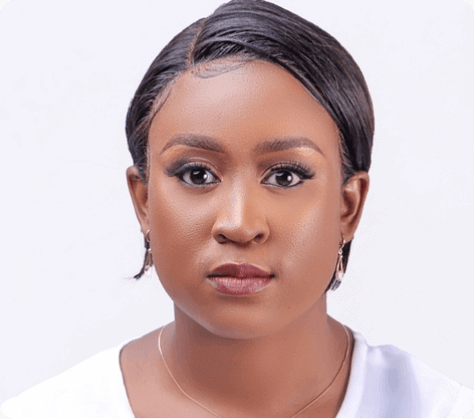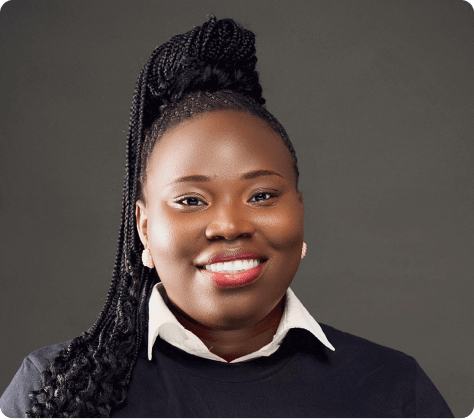 Mmeyene Victory
Team Lead at IgniteVA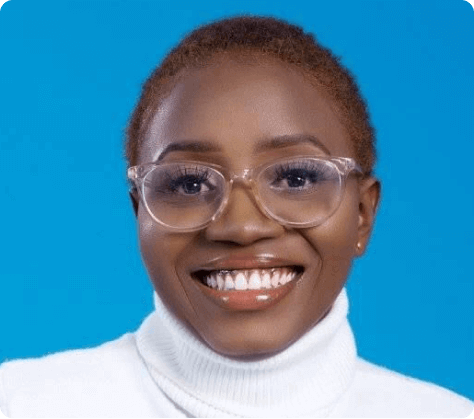 Boma Agina-Obu
Founder, EkoCrib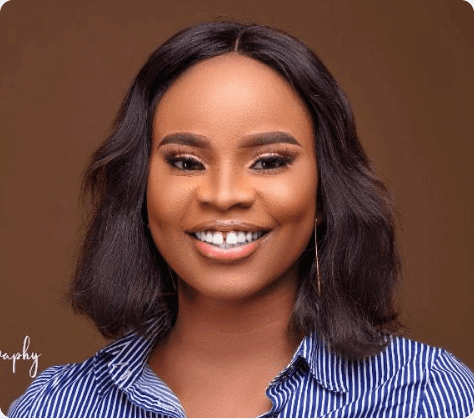 Peace Ewor
UI/UX Designer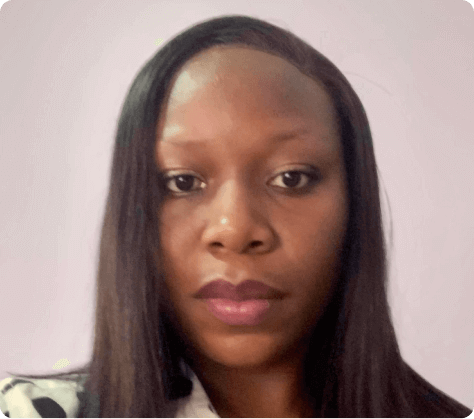 Emmanuela Bruce
Product Designer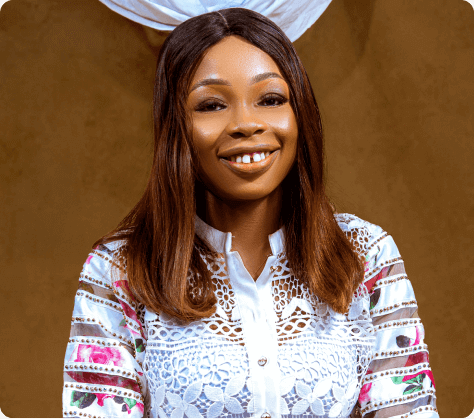 Anowai Chikaodili
Founder, TechYounity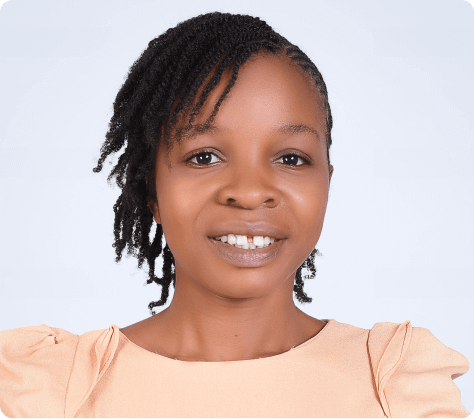 Amarachi Nwoke Ugagbe
Data Intelligence Analyst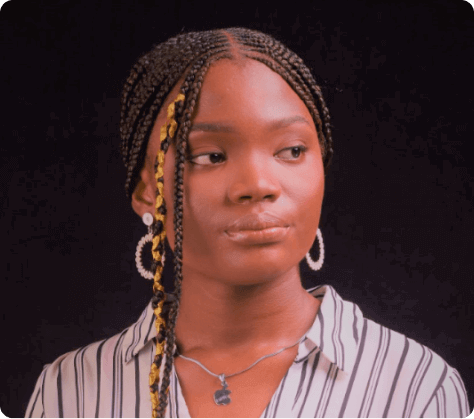 Ezechukwu Christiana
Frontend Developer, Harvoxx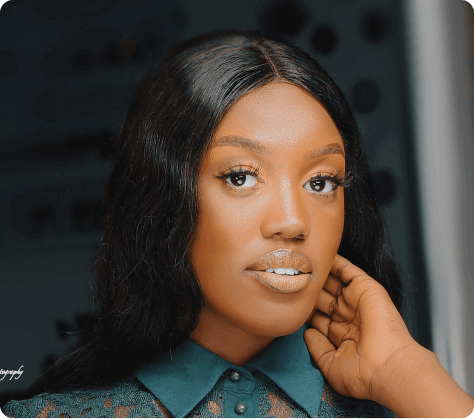 Deborah Michael Hogan
Community Manager
Join our sponsorship program
Interested in becoming a hero for TechHerfest? Join other amazing heroes globally contributing to making TechHerfest a success.
FREQUENTLY ASKED QUESTIONS